Become a real estate
partner
LifeX is a coliving solution offering beautifully designed and spacious shared apartments for young professionals. Let us manage your property whilst you enjoy peace of mind.
Contact us
Trusted by
Making anyone feel at home, anywhere in the world
Our mission is to make anyone feel at home anywhere in the world by providing a hassle-free and flexible housing solution with easy access to a diverse and international community.

We offer beautiful coliving homes in some of Europe's most popular cities like Berlin, Copenhagen, London, Munich, and Paris.
400+
Rooms
We currently manage a network of 400+ rooms across 5 major European cities and we are still growing!
10 mo
Average stay
We offer mid- to long-term rental contracts and are the primary residence for our members.
50+
Partner companies
We partner up with high-growth companies to help their talent settle into a new city.
Why partner with LifeX?
Long term arrangments
LifeX enters into long-term agreements of up to 10 years (or more).
Partner with one operator
Work with one co-living operator with EU wide experience and local teams.
High occupancy levels
LifeX has a track record of maintaining high and stable occupancy rates.
Increase your revenue​
Work with LifeX and increase your income with a profit sharing model.
Increased partnership with developers
LifeX works throughout development to design long-term living solutions, creating high-value investment assets.
High quality management​
LifeX prides itself on its custom tech platforms, enabling excellence of service across its portfolio.
Working with cities for a better future
LifeX works directly with the city to help reduce the housing crisis happening in all our major capitals. We help with the creation of a more sustainable way of living by converting existing assets into coliving spaces. LifeX also helps reduce loneliness and encourages the integration of international workers into society. On the basis of this, LifeX is proud to have been awarded the Copenhagen Business Award of 2018.
Get in touch with our team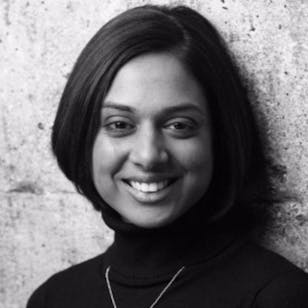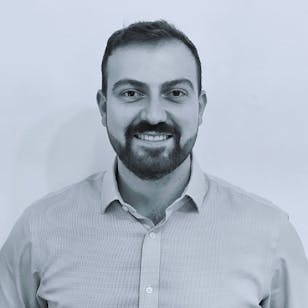 Featured in