Building the future of living
LifeX is the next generation housing platform. We design and operate emerging types of residential units.
Get in touch
What we operate
We manage studios to 10+ bed units, from individual apartments to building projects.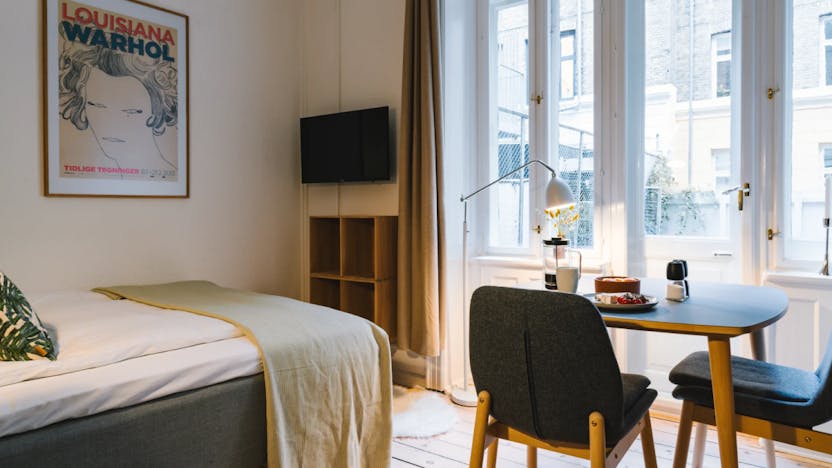 Studio
1-2 members in 30-90 m²
Fully-furnished, serviced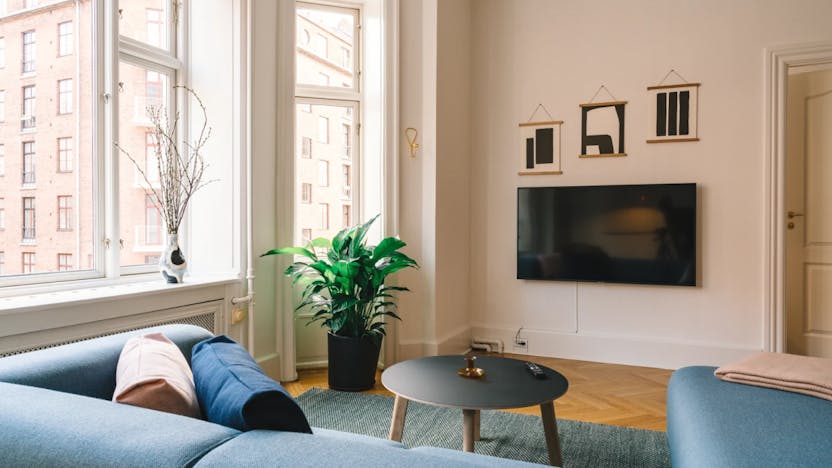 Coliving
3-4 members in 90-150 m²
Fully-furnished, serviced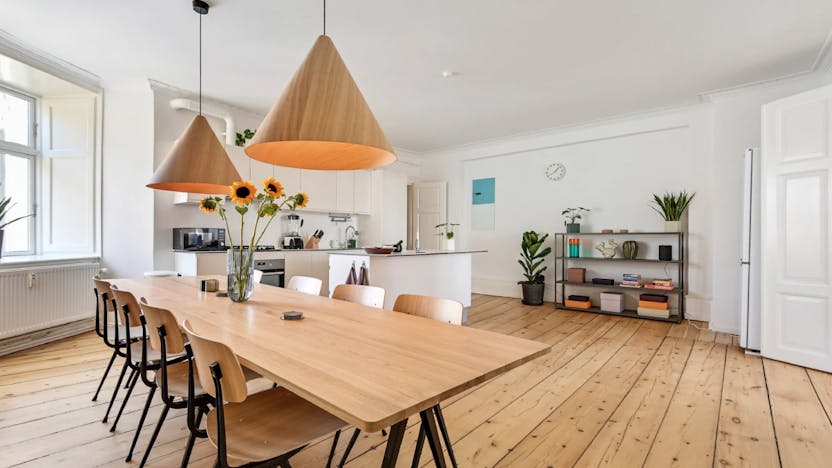 Family style coliving
5-18 members in 150+ m²
Fully-furnished, serviced
What do we offer?
Marketing and leasing
Management and operations of properties
Business analytics reporting
Rent collection
Community management
Design consultation
Our approach
Best in class technology platform that underpins our end-to-end operations.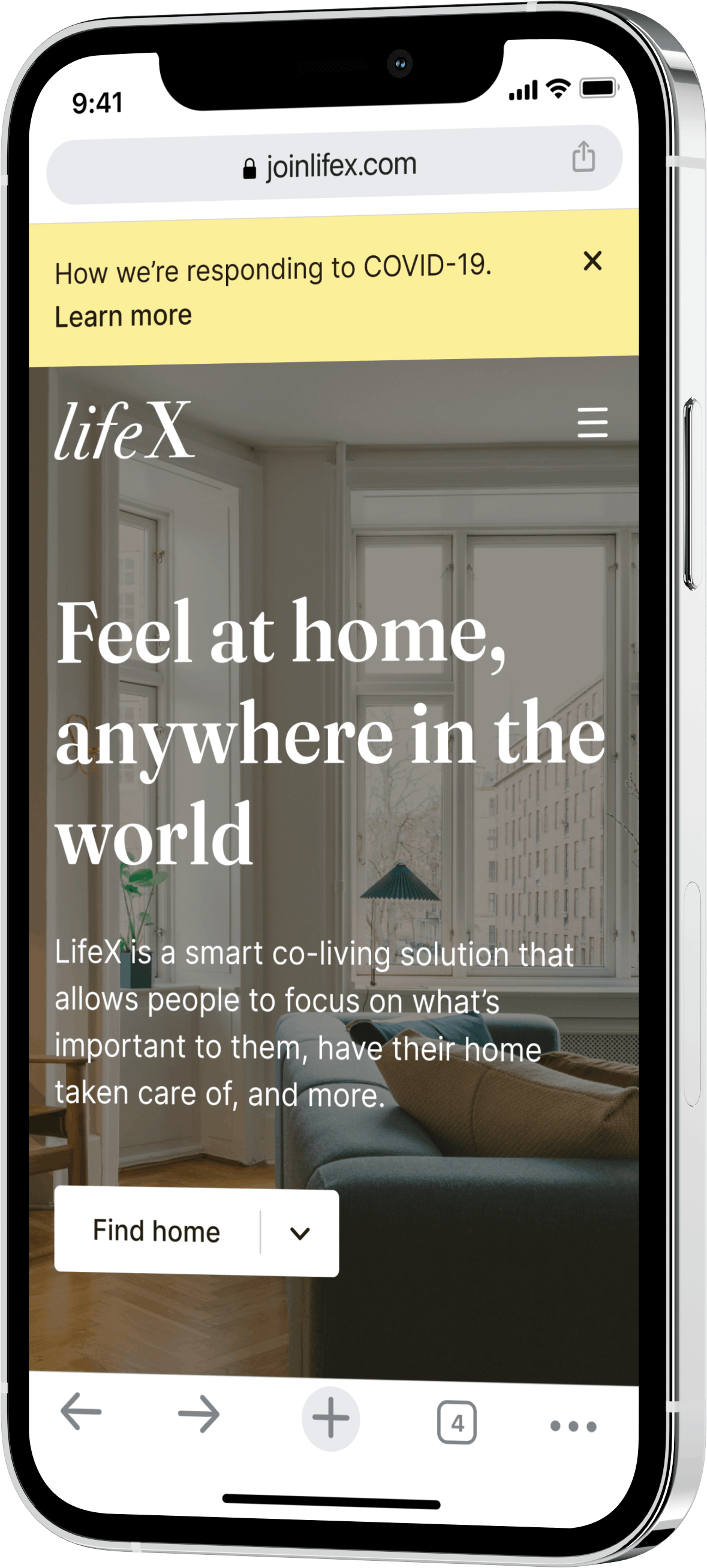 Why work with us?
Long-term tenants
Quick leasing
Solid operations
High returns
Full compliance
ESG focused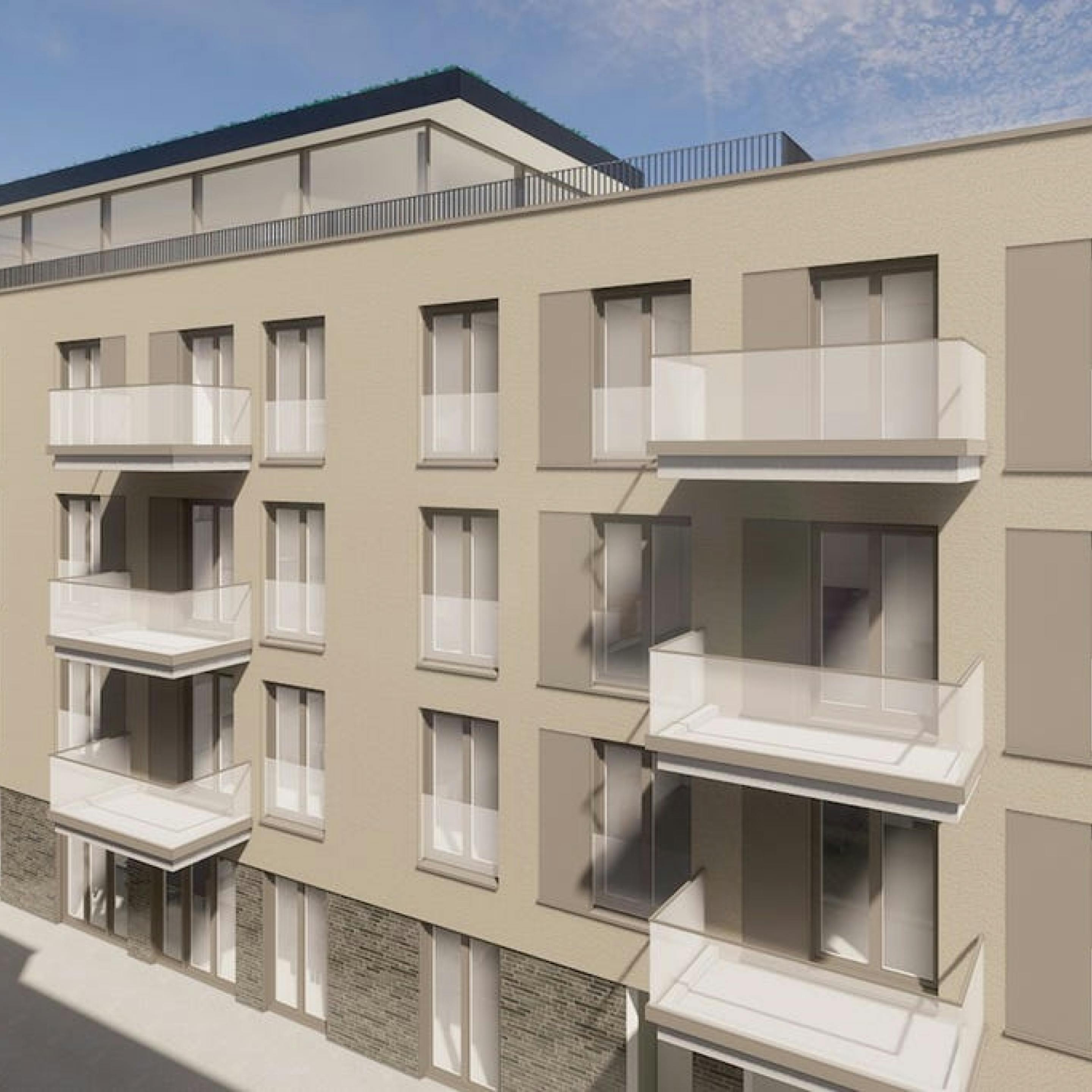 Case study
Toy Factory
1560 m² - 56 rooms


The property located in Maxvorstadt is a new development in the centre of Munich. The property has a planned opening in April 2022. This is a mixed development with townhouses, residential properties and coliving.
LifeX is partnering with the owner on a 10-year agreement to operate the whole building on a profit-sharing arrangement.
The owner is responsible for the FF&E and setup of the property under the LifeX design and concept.
LifeX is working with the owner to build and fit-out the property with ESG considerations.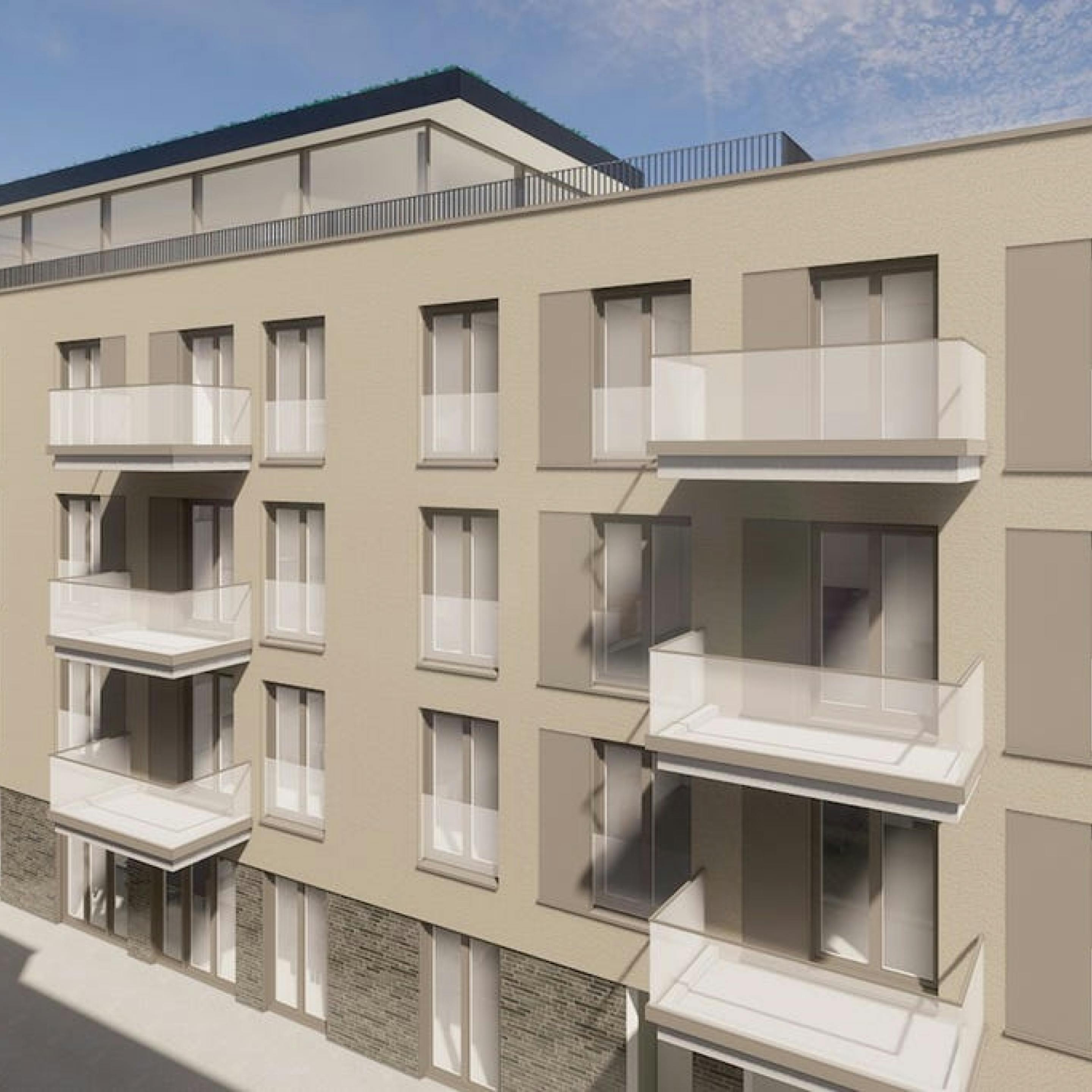 400+
Units under management
99.9%
Tenant rent collection within one week
Become a real estate partner